HOW TO USE BYB
Balance Your Buzz was developed to replenish what alcohol depletes. BYB is packed with vitamins & electrolytes so when mixed with your spirit of choice you stay hydrated, supported, and ready for tomorrow.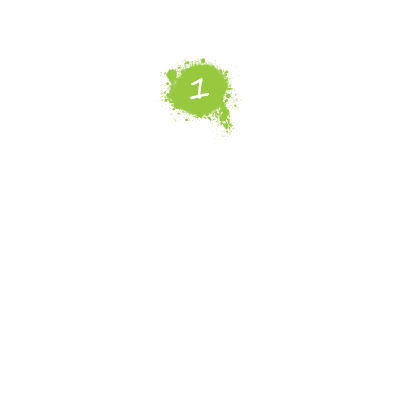 8-10oz of H20
Feel free to add a bit more of less depending on flavor preference
1 BYB Packet
Simply tear the easy open packet and pour the BYB mix in your drink
Shake or Stir...Enjoy!
Pro Tip: Use a shaker if you have one